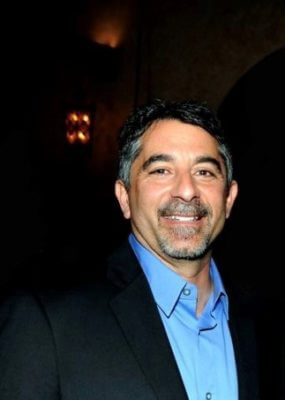 Sun & Fun Media, a leading network radio company offering radio stations a unique suite of products and services designed to increase sales, improve ratings, and reduce expenses for 100% barter, and its affiliated next-generation radio syndication company Key Networks announce the appointment of affiliate sales veteran Neal Bird as Senior Account Executive for both companies.
Bird joins Sun & Fun Media and Key Networks after 11 years with Westwood One, where for the last five years, he was Vice President of Affiliate Sales for Music & Entertainment and Backstage Events. Bird was previously Vice President, Marketing, for AEG, where he sold and promoted music events. He was also Vice President, Affiliate Sales for the Album Network Broadcast Department, where he spent nearly 20 years.
The appointment comes on the heels of Key Networks' April 29th nationwide launch of a new 15-minute daily radio program, "The O'Reilly Update", starring former cable news personality and bestselling author Bill O'Reilly. "The O'Reilly Update" debuted on over 100 radio stations across the U.S.
Dennis Green, Chief Revenue Officer, Sun & Fun Media and Key Networks, said: "I've had the pleasure of working with Neal and am delighted to welcome him to the Sun & Fun Media team and Key Networks. Neal has strong relationships throughout the radio industry and is known as someone who gets the job done and delivers for his clients. He will be an integral part of growing our core business while helping chart a course in building our new syndication division at Key Networks."
Bird said: "It's an exciting time at Sun and Fun Media as its core business is a strong as ever and now with the launch of Key Networks and the O'Reilly update the future is even brighter.  With that, I'm thrilled to be joining the great team that Rob, Roger and Dennis have assembled and I look forward to working with our valued partners and in growing the business."