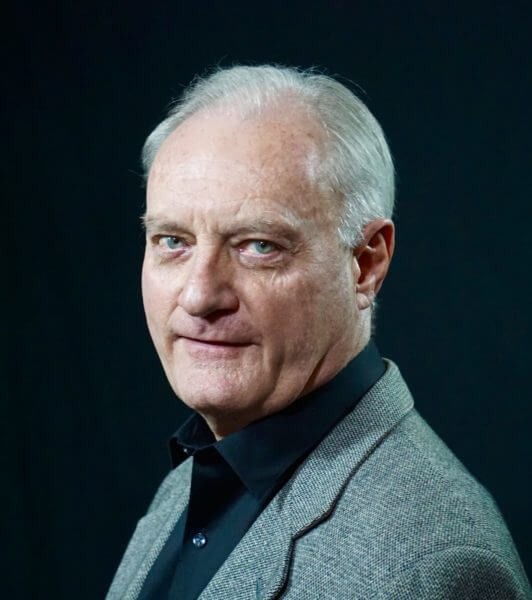 The Country Oldies Show host and veteran radio personality Steve Warren was inducted into his alma mater the New Albany (Indiana) High School's Hall of Fame. New Albany High School is famed for launching the first all-student operated FM radio station in the United States, WNAS-FM, in 1948. Steve hosted a program on WNAS-FM in his graduation year of 1963.
"Who knew that when I graduated in 1963, I'd still be doing radio in some form all these years later. I am very pleased to be awarded this honor and as I look back on my school years," said Steve Warren. "I now understand how fortunate I was to have this amazing public high school right in my backyard."
Steve is now celebrating his 57th year as a radio broadcaster and his 25th year as host of The Country Oldies Show.
Previous alumni and Hall of Fame inductees from New Albany High School include PGA golfer (Fuzzy Zoeller), MLB player (Billy Herman), Supreme Court Justice (Sherman Minton), NFL player (Tom Hutchinson) and notably scientist/faculty member Edwin Hubble who discovered the galaxy beyond the Milky Way and the Hubble Space Telescope bears his name.