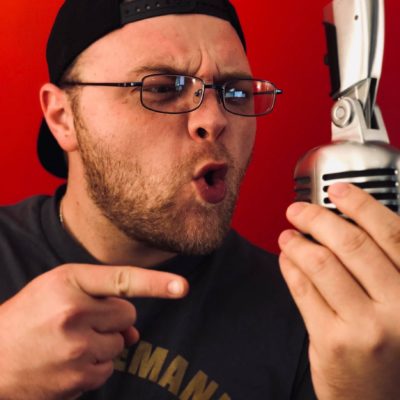 iHeartMedia announced today that Brandon "Buster" Satterfield has been named Program Director for Q102, Philly's #1 Hit Music Station, effective June 17, 2019.  iHeartMedia Philadelphia has a strong cross-platform presence and includes a number of iconic brands and franchises — both broadcast and digital — encompassing more than six stations comprised of various music formats.
iHeartMedia has the leading consumer reach and influence across multiple platforms and delivers more live programming than any other media company. As Program Director, Satterfield will be responsible for overseeing the day-to-day operations of the station's music, programming, imaging and branding. He will report to Brian Check Senior Vice President of Programming  for iHeartMedia Philadelphia.
"Brandon brings a unique combination of Top 40 radio experience on and off the air, as well as knowledge of the market and passion for everything Philly," said Brian Check, Senior Vice President of Programming for iHeartMedia Philadelphia. "His dedication to the brand and keen eye for programming and the latest music make him the perfect fit."
Satterfield joins the Philadelphia market from iHeartMedia's 93.3 FLZ in Tampa, Florida where he most recently served as the Assistant Program Director. He also served as Program Director for WNOW-FM in Indianapolis, Indiana and WRDW-FM in Philadelphia, Pennsylvania. He began his career at WKQI FM Detroit.
"I'm thrilled to come back to the 215," said Satterfield. "Q102 has a history of market-leading programming and I'm passionate about the Top 40 format and honored to join the iHeartMedia Philadelphia team. Thank you, iHeartMedia, for handing me the keys to this sweet ride!"
iHeartMedia is the leading media outlet in the Philadelphia market with multiple platforms, including its broadcast stations; live events; data; and its digital businesses and platforms, including mobile, social and its own iHeartRadio, iHeartMedia's free all-in-one digital music, podcasting and live streaming radio service – with more than 2 billion app downloads and 125 million registered users.