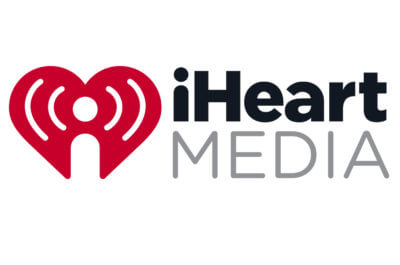 Today at the Google I/O conference, Google announced that iHeartRadio will be participating in developing an Android Automotive OSexperience as an early access partner.
Starting in 2020, the built-in integration will enable car drivers to browse through iHeartRadio's library, access their saved stations, as well as search and play content, such as live radio, artist radio, playlists and podcasts from the iHeartRadio app without any distractions.
More details available at iHeartRadio blog.