Tyrese, along with his production company Voltron Films, has initiated a legal battle against Joan Pendergrass, the widow of the late soul singer Teddy Pendergrass, regarding the rights to produce a biopic about the legendary musician.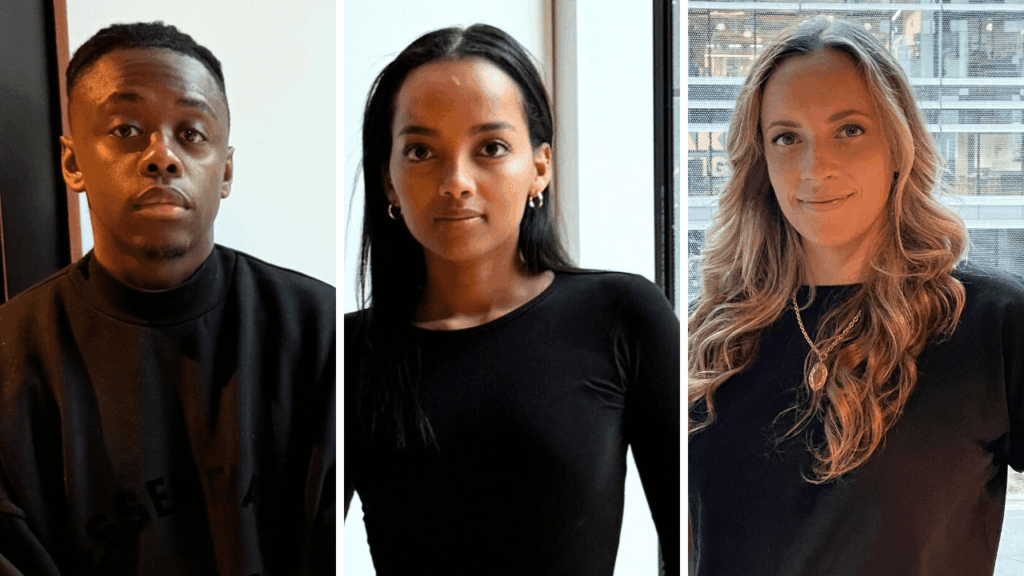 In 2017, Tyrese publicly announced on Facebook that Joan Pendergrass had granted him the exclusive life rights to create a biographical film about Teddy Pendergrass. He expressed his deep gratitude for this opportunity, stating that Teddy himself had entrusted him with this task. Tyrese shared his commitment to honoring Teddy's life and legacy by telling his story through a movie. He even mentioned that legendary filmmaker Lee Daniels was attached to direct the project.
The announcement was a significant moment for Tyrese, as Teddy had personally told him that no one else could play him in a biopic except Tyrese. This declaration put immense pressure on the actor, but he saw it as a profound honor and responsibility, especially because his late mother was the biggest Teddy Pendergrass fan.
Tyrese acknowledged the challenges of creating a biographical film, citing the complexity of dealing with various narratives and nuances. Despite the difficulties, he was determined to fulfill his promise to Teddy and his mother.
He thanked Lee Daniels, Charlie Mack, and Warner Brothers for their support and commitment to bringing Teddy's story to the big screen. Tyrese also expressed his faith in the project's eventual success, emphasizing that this movie deserved a place in theaters.
Although Tyrese regretted that the situation had led to a legal dispute, he remained resolute in his belief that he was destined to portray Teddy Pendergrass on screen. He encouraged those interested in the story to watch the TEDDY PENDERGRASS DOCUMENTARY titled "IF YOU DON't KNOW ME" online while the legal matters were resolved.